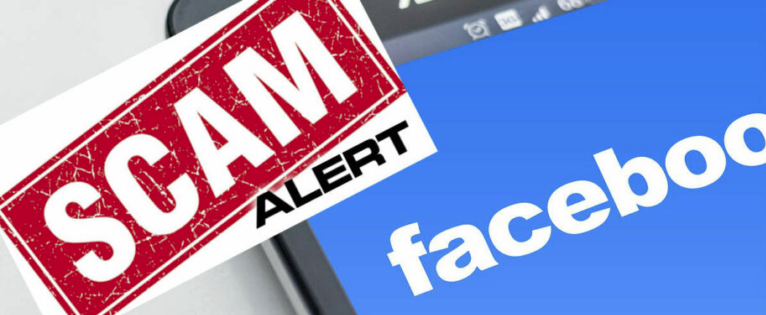 At Shallow Creek RV Park, the trust and safety of our community remain our top priority. We wish to inform our patrons and the public about an ongoing scam on Facebook, which falsely involves our name and location.
Overview:
A Facebook profile by the name "Samantha Smith" has been posting offers related to a tiny home community, misleadingly associating it with Shallow Creek RV Park in Gladewater, Texas. Please be advised that we have no affiliation with this account, individual, or scam.
The Scam:
The scammer posts an offer on Facebook.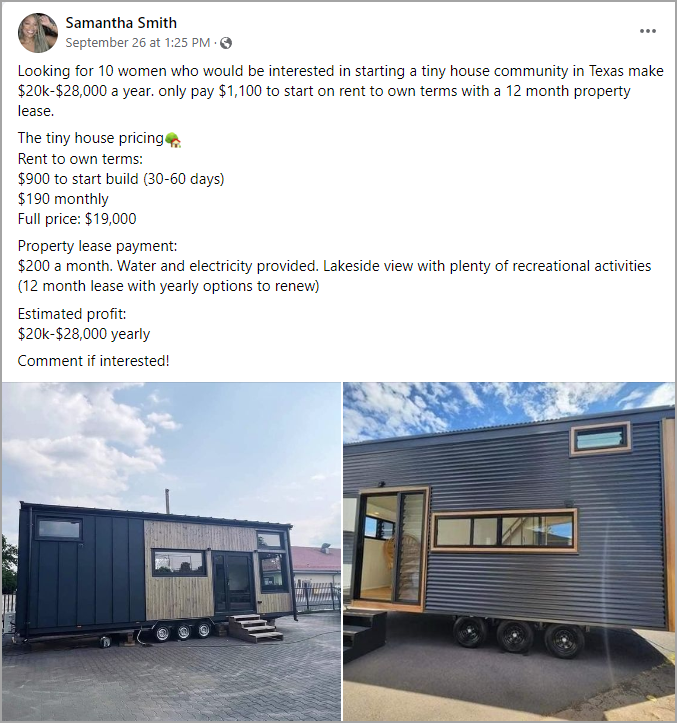 The location of the supposed tiny home community is disclosed only via private messages.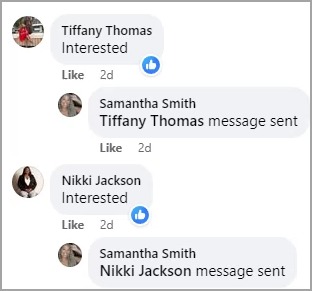 Once connected via private message, engaged individuals are provided with an address to Shallow Creek RV Park and a link to a "service form" to input personal details.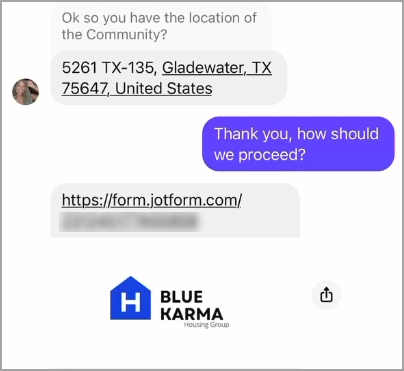 After obtaining this information, victims receive a fake "Bill of Sale" and an invoice.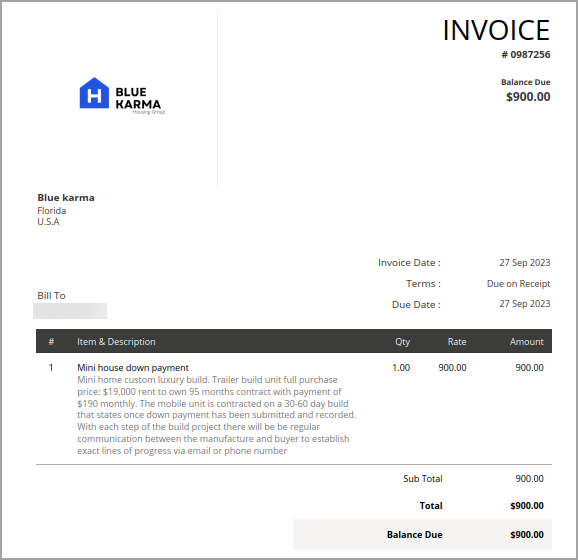 The scammer then offers payment options through the Cashapp handle: Gloriouscarter43.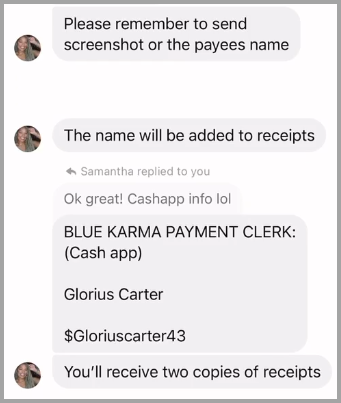 Identity Theft:
The profile "Samantha Smith" is not genuine. It uses the stolen identity of Houston attorney, Leneice Parker Lewis. The scam strategically leverages content from Ms. Lewis's Instagram to foster trust in potential victims.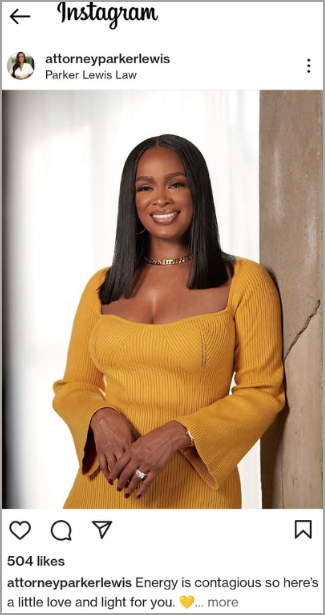 What We Have Done:
Upon discovering the scam, we initiated an internal investigation. We've reached out to the affected individuals and are taking measures to warn others. Our findings trace the scam's origins to Kingston, Jamaica.

Our efforts to get the fake profile taken down have been surprisingly difficult. Leneice Parker Lewis, whose identity was stolen and used for this scam, reported this profile to FB on Nov 22, 2022. Facebook responded within 24 hours and said that the scammer's profile page was NOT IN VIOLATION OF THEIR COMMUNITY STANDARDS. We have met with the same response from Facebook! Our next step is law enforcement.
Recommendations:
Avoid engaging with the profile "Samantha Smith" or any similar suspicious profiles.
Do not disclose personal information to unknown individuals online.
If you have been a victim, please report it to local law enforcement and Facebook.
It's unfortunate that scammers exploit platforms like Facebook. We urge everyone to exercise caution and verify information before acting on it.